Piña Colada Popsicles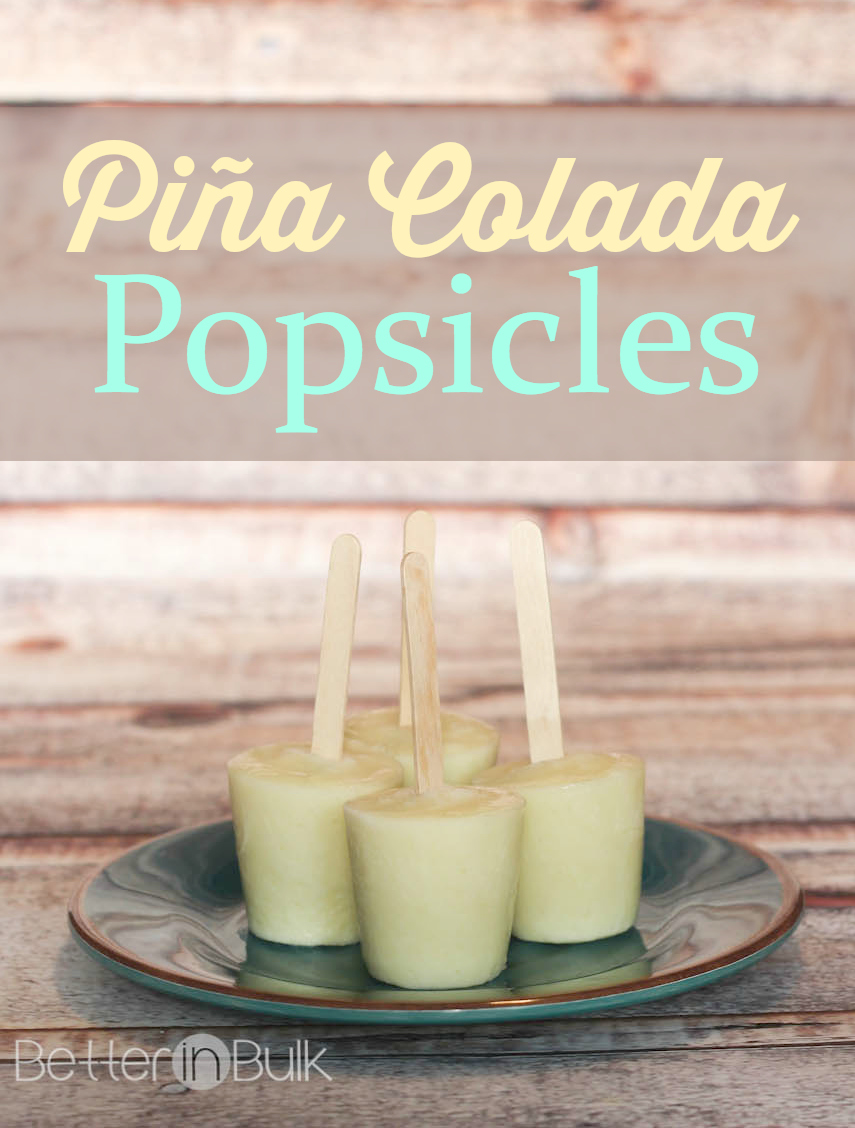 20 ounce can pineapple in juice, undrained
1 cup light coconut milk
1 container Lime Greek Yogurt
1 teaspoon lime juice
3 ounce paper cups
Small popsicles sticks
Pour entire can of pineapple, coconut milk, yogurt, and lime juice in a blender and blend for until pureed.
Pour into 3 ounce paper cups and place in freezer for 30 minutes to an hour (I recommend placing the cups on a tray to make them easier to take in and out, and to ensure that they don't tip).
After the popsicles have had a chance to harden (but not solidify completely), place a popsicle stick in the middle of each cup. Return to freezer and chill until frozen through (at least 2 hours).
To eat, simply tear the paper cup away from the popsicle and enjoy!